Your Trusted Aircraft Maintenance Partner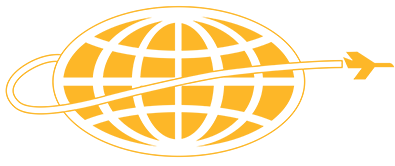 Worldwide Aircraft Services, Inc. is a trusted leader in aircraft maintenance since 1986. Our FAA / EASA Certified Part 145 Repair Station has built a solid reputation as a reliable partner for aircraft operators worldwide. We specialize in medium passenger Regional Jets, Regional/Commuter Turboprops, Cargo and Special Missions Operators. Proud to be your trusted aircraft maintenance partner.
Learn more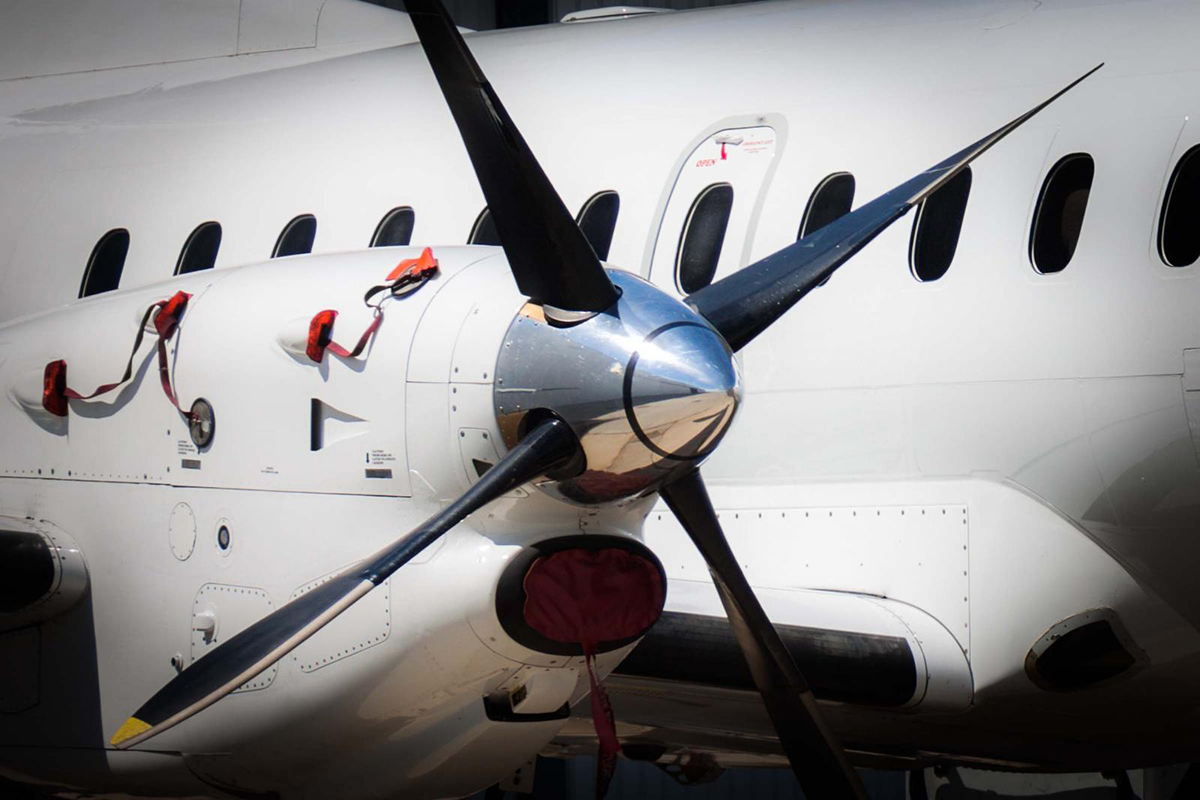 EXPERT SERVICES
Experience our full range of certified aircraft services including inspection and repair, structural repair, avionics support & upgrades, engineering services and CAD design. At
Worldwide Aircraft Services, Inc.
, we offer everything to properly support your maintenance visit.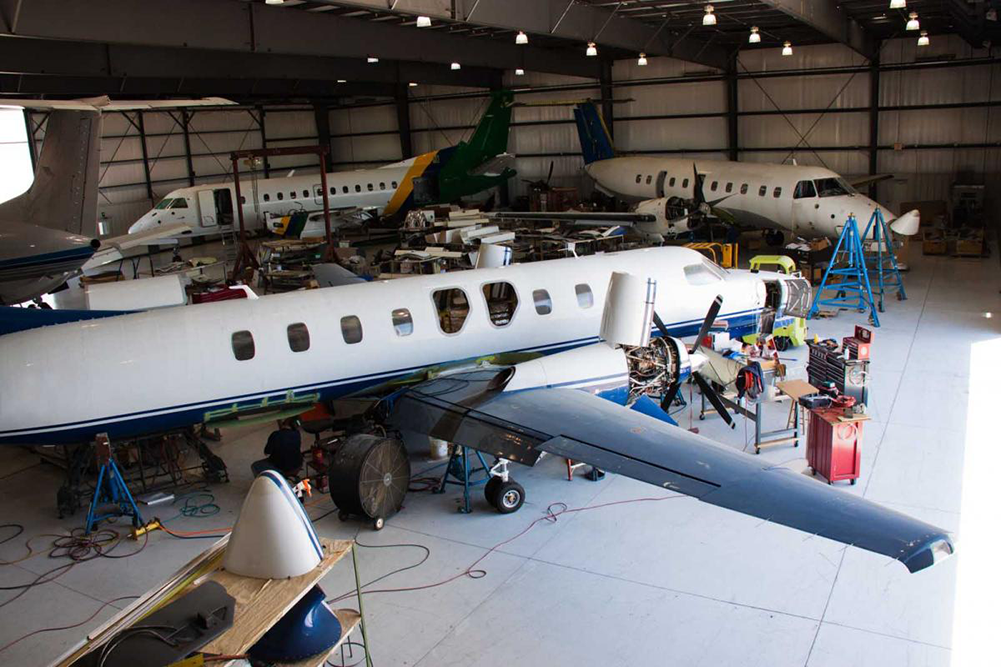 AIRCRAFT CAPABILITIES
We specialize in medium-sized passenger and cargo regional jets, regional & commuter sized turbo props, cargo, and special mission aircraft. Our extensive capabilities include aircraft produced by Embraer, Saab, ATR, Beechcraft, De Havilland, Fairchild Metro and Dornier.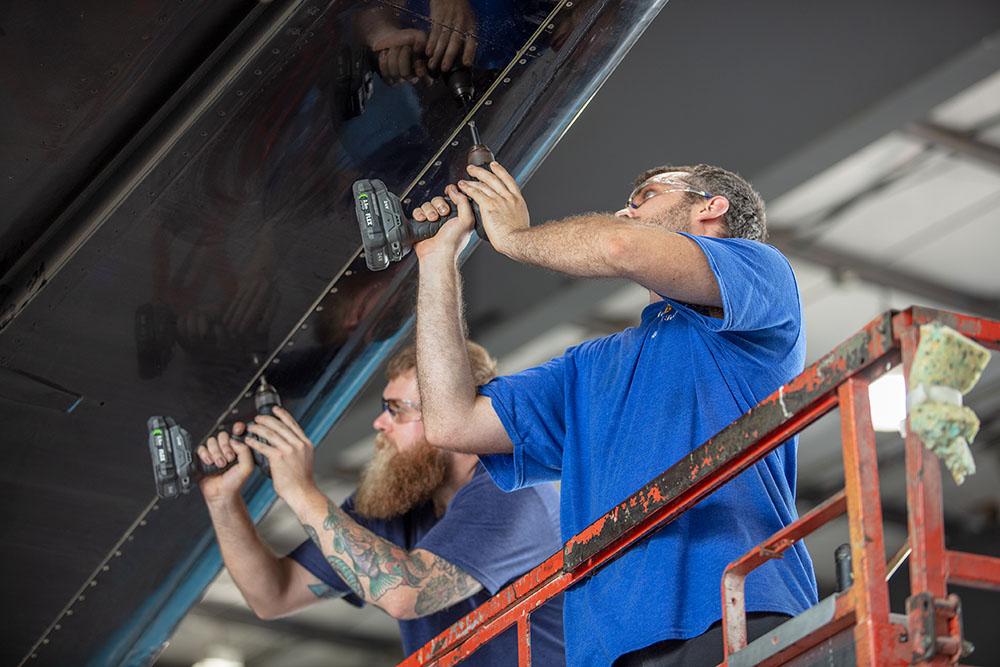 FULFILLING CAREERS
Are you an aircraft mechanic, avionics technician or have sheet metal expertise? Join our team at the FAA certified 145 Repair Station in Springfield, MO. We are interested in attracting qualified aviation professionals. We offer competitive compensation, a professional work environment and an attractive schedule.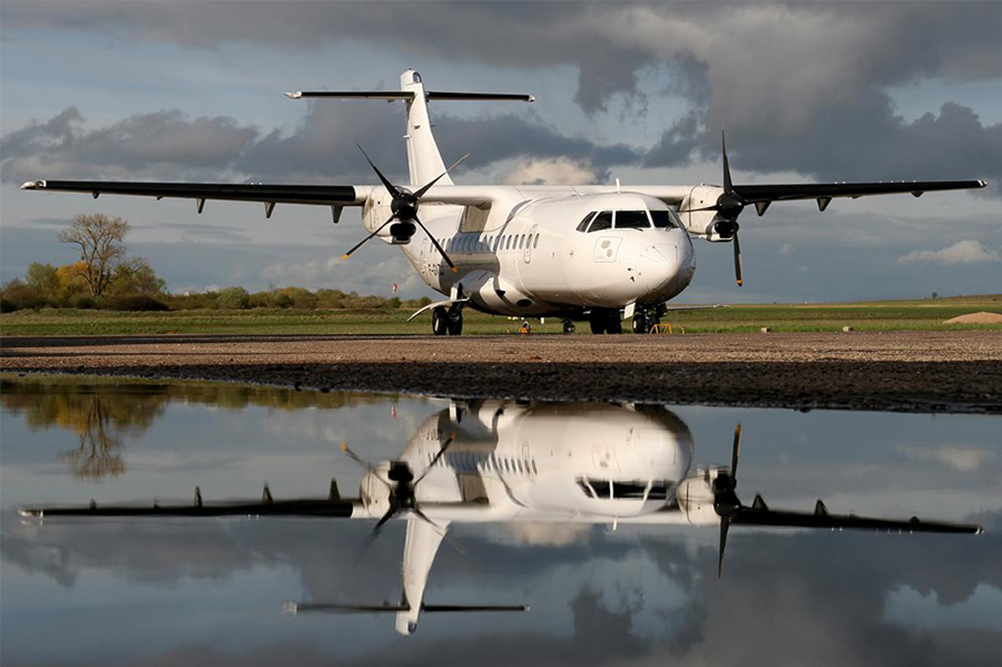 Unparalleled Expertise & Certification
Trusted since 1986, Worldwide Aircraft Services, Inc.'s extensive experience and industry-leading expertise make us the go-to choice for aircraft maintenance and repair. Holding both FAA and EASA certifications, our Part 145 Repair Station meets the highest standards of quality and safety. This recognition underscores our dedication to delivering exceptional service and ensuring compliance with stringent regulatory requirements.
Comprehensive Aircraft Services
With a focus on medium passenger Regional Jets, Regional/Commuter Turboprops, Cargo, and Special Missions Operators, Worldwide Aircraft Services, Inc. possesses specialized knowledge in these aircraft categories. Taking a collaborative approach with our customers, we can provide comprehensive servicing that caters specifically to the unique needs of any operator. This targeted approach ensures that every aspect of maintenance is carried out efficiently and effectively.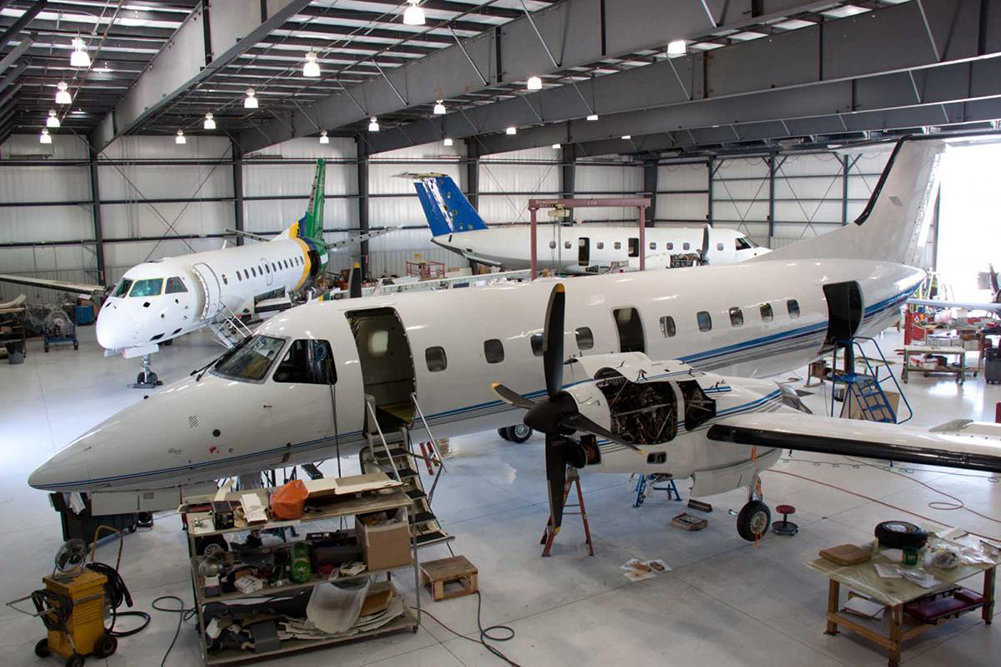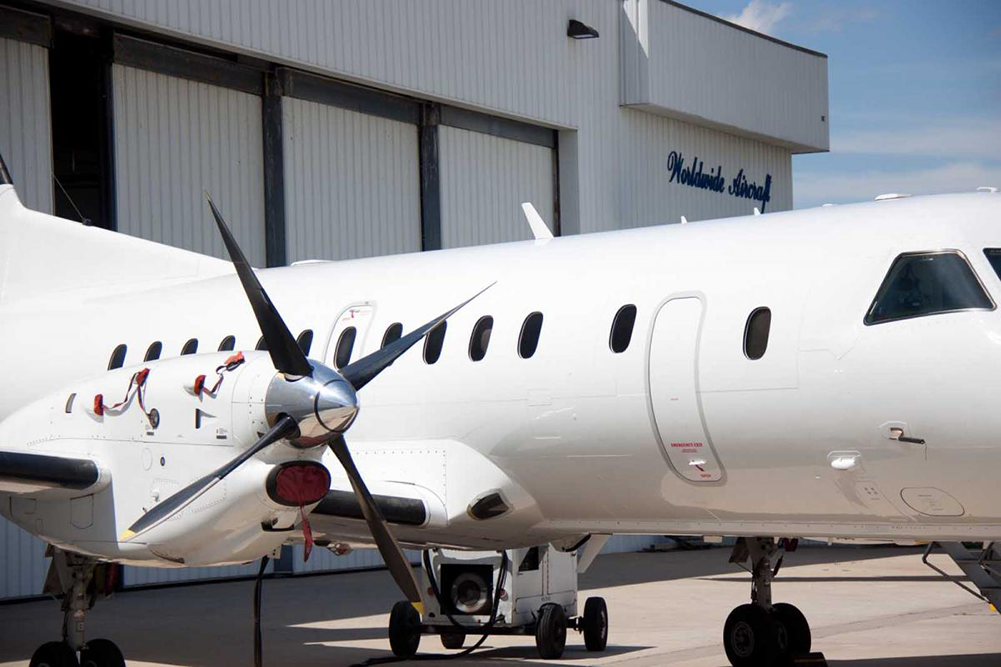 Global Reach & Accessibility
Worldwide Aircraft Services, Inc. has DAR services to provide import and export services. With facilities conveniently located in Mid-America, our commitment to serving customers across the United States and internationally sets us apart as a truly global aircraft service provider. Regardless of location, aircraft operators can rely on us to deliver top-tier maintenance services. Our ability to seamlessly navigate international regulations and logistics ensures that customers receive the same exceptional service no matter where their operations take them.
Continuous Innovation & Adaptability
In an industry that is constantly evolving, Worldwide Aircraft Services, Inc. stays ahead of the curve by embracing innovation and adapting to new technologies and practices. By investing in state-of-the-art equipment and leveraging the latest advancements in aircraft maintenance techniques, we ensure that our customers benefit from the most efficient and effective servicing methods available for their aircraft.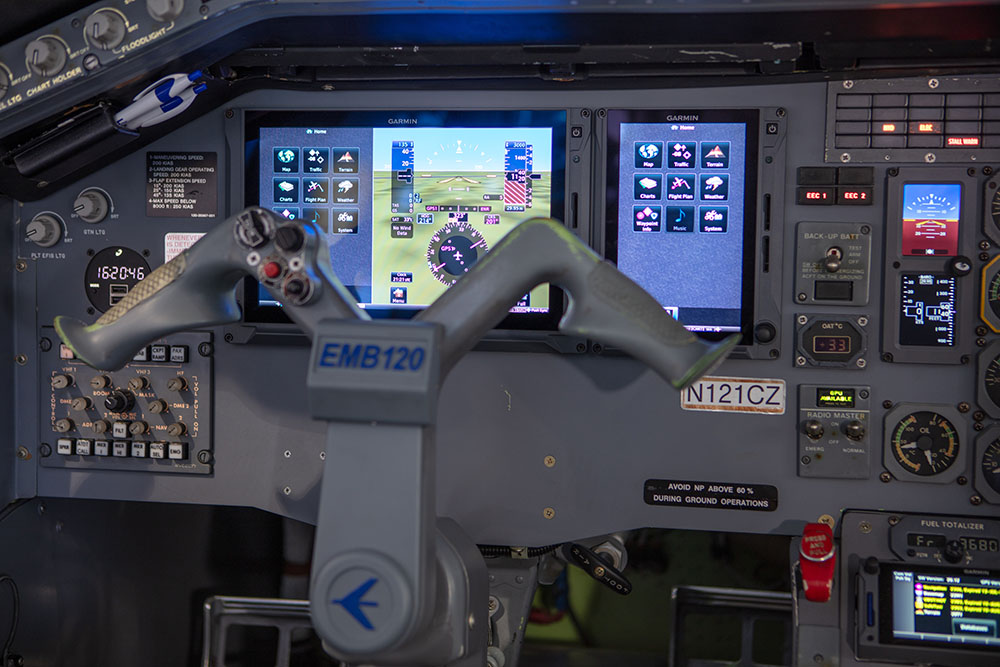 If you are looking for a quote on a work scope or are an aircraft maintenance professional interested in becoming a part of the WASI team, we want to hear from you.