Pilot Careers
Take to the skies with CSA and join our team of outstanding pilots.
Experience the quality of life you deserve.
You Deserve the CSA Quality of Life
CSA Air, Inc. (CSA) has earned a reputation for excellence and stability in the express cargo industry.
We take pilot satisfaction seriously and work hard to make CSA a place for long-term careers.
We promote from within whenever possible, giving our pilots significant career opportunities and the highest quality of life.
Industry-leading quality of life for pilots
Be at home every day and on weekends
Pilots of diverse backgrounds
Crew bases in Milwaukee, Grand Rapids, Indianapolis and Sioux Falls
Competitive benefits and comprehensive training
Pilot medical reimbursement
Uniform allowance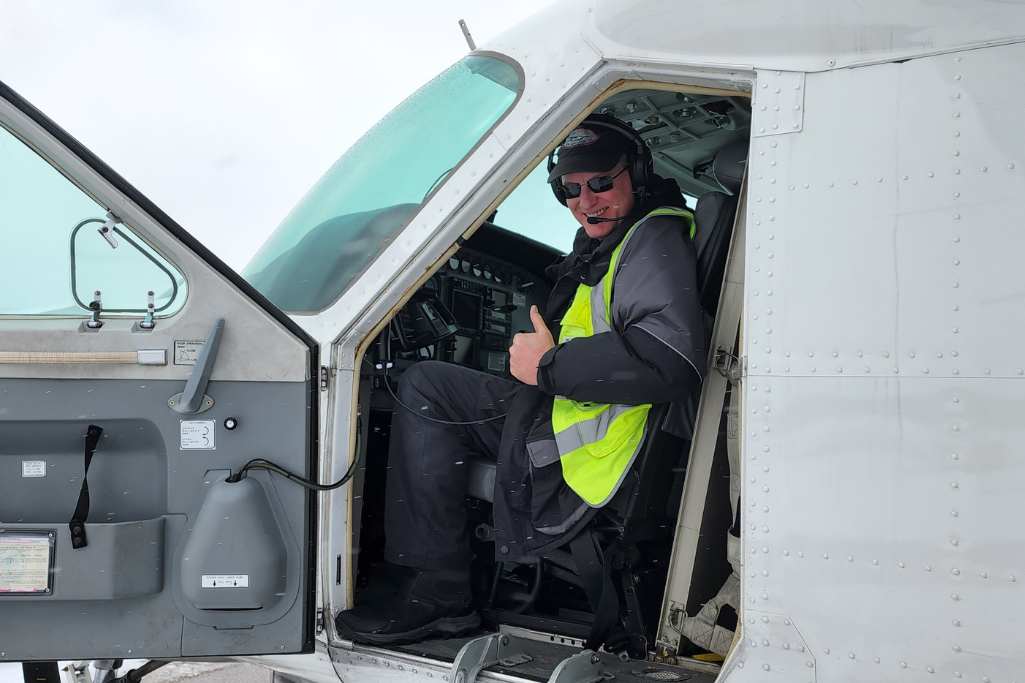 Apply as C-208 Captain or SIC
Join CSA as a C-208 Captain or SIC and maximize your quality of life. Bring your experience from your current airline. Enjoy the CSA difference so you can be at home everyday and on the weekends.
C-208 Captain Qualifications
• Commercial Pilot Certificate Single-Engine Land
• 1200 TT
• 500 PIC
• 500 Cross-country
• 100 Night
• 75 Instrument (50 "in actual flight")
• 2nd Class Medical (1st Class Medical Required for International and some Florida Bases)
C-208 SIC Qualifications (COMING SOON)
Industry-leading quality of life
Competitive salary
Pathway to FedEx
Educational reimbursement
Adoption benefits
401(k)
Health, vision and dental
Long and short-term disability
Life insurance
Health savings account
Flexible savings account
Wellness reimbursement
Vacation and sick leave
8 paid company holidays
Indianapolis, IN
A city known for fast cars and blockbuster events has also gained acclaim for a flourishing culinary and brewing scene, thriving cultural institutions, cool neighborhoods, and so much more. Indianapolis is a great place to live.
Home to the world's largest children's museum, as well as professional and college sports teams and miles of recreational trails, the Circle City has plenty to keep locals entertained. Indianapolis International Airport (IND) is located seven miles southwest of downtown.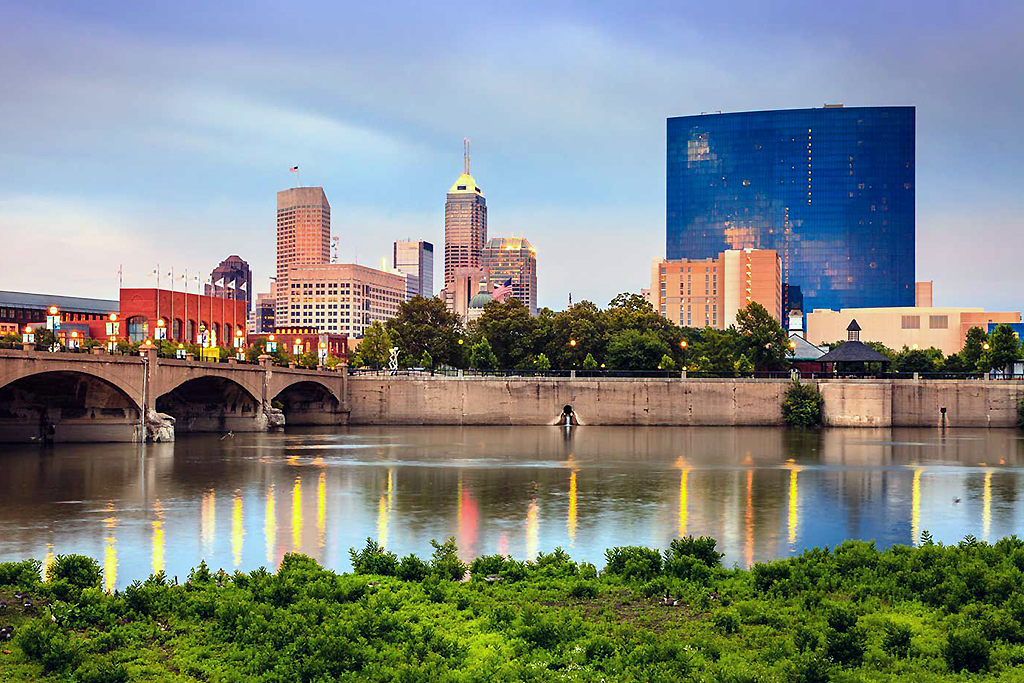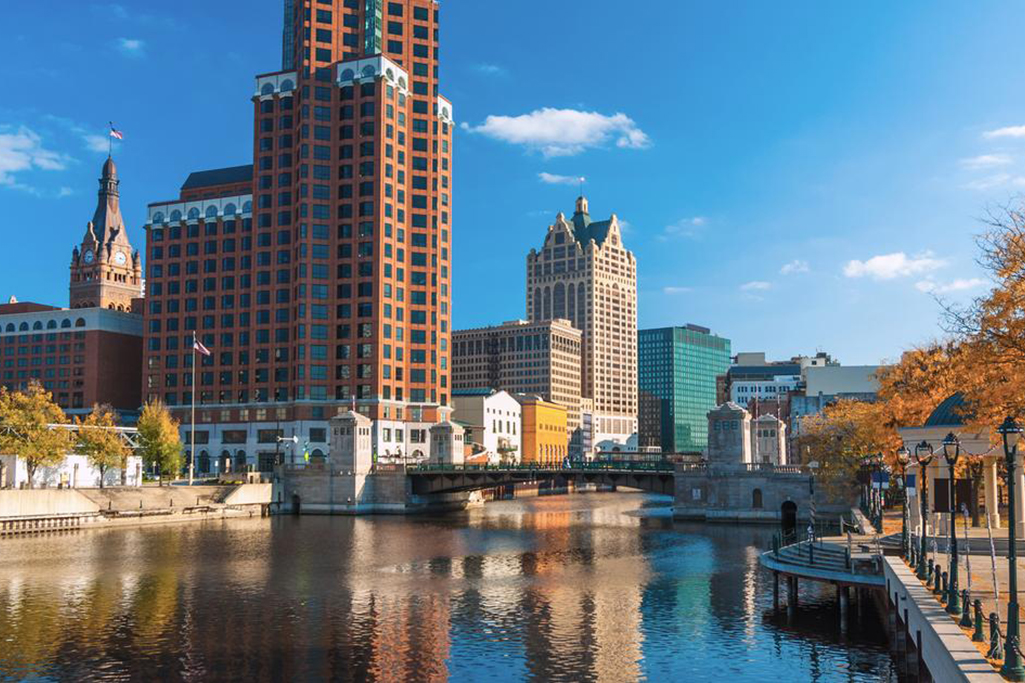 Milwaukee, WI
Located on the shores of beautiful Lake Michigan, Milwaukee is a dynamic, growing medium size midwestern city with lively energy and a close-knit creative community.
Known for its iconic Harley-Davidson Museum to the Bronzeville Center for the Arts, from the vast collection of local breweries to the classic Wisconsin fare, Milwaukee — or as some call it the Cream City, the Good Land, or the City of Champions (because of its professional sports teams) has plenty to keep locals entertained.
Recently, the National Geographic magazine listed Milwaukee as one of the best places to live, work, and visit. Milwaukee Mitchell International Airport (MKE) is located five miles south of downtown.
Grand Rapids, MI
Grand Rapids is a Michigan city on the Grand River, east of Lake Michigan. Ironically, Grand Rapids has big city amenities with small town affordability and charm with many craft breweries dotted around town.
On the outskirts, the Frederik Meijer Gardens & Sculpture Park has a tropical conservatory and multiple gardens. Downtown, the Grand Rapids Art Museum spotlights Michigan artists in its rotating shows.
Grand Rapids has evolved from its 19th-century roots as a hub of furniture production to the modern-day metro area that is attracting college students and young families with its healthy job market, affordable housing and outdoor recreational activities. Gerald R. Ford International Airport (GRR) is located 13 miles southeast of Grand Rapids.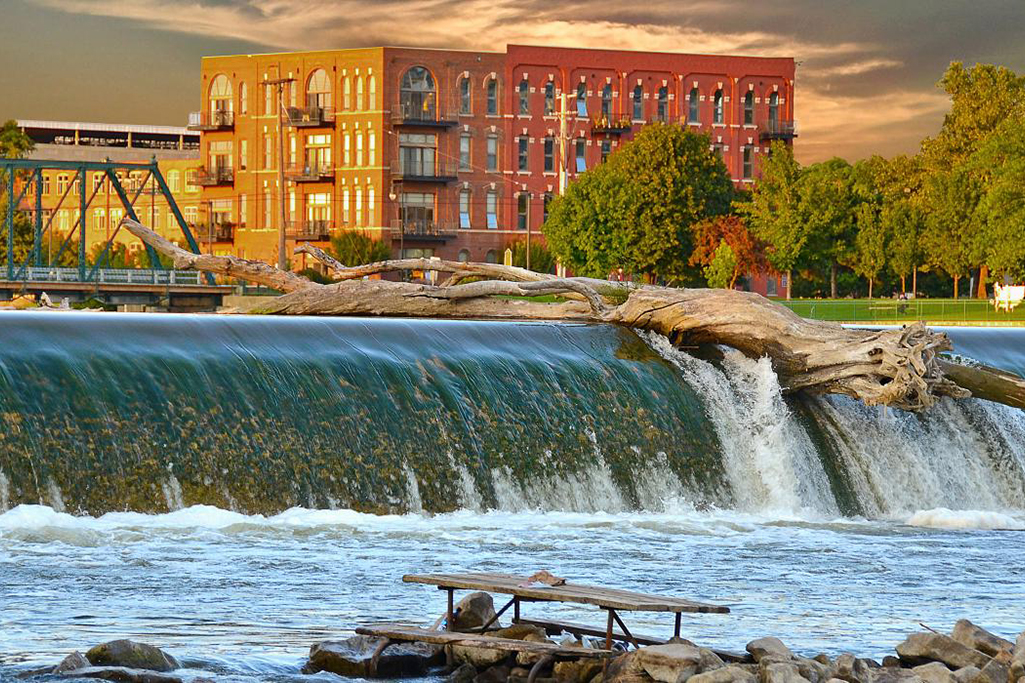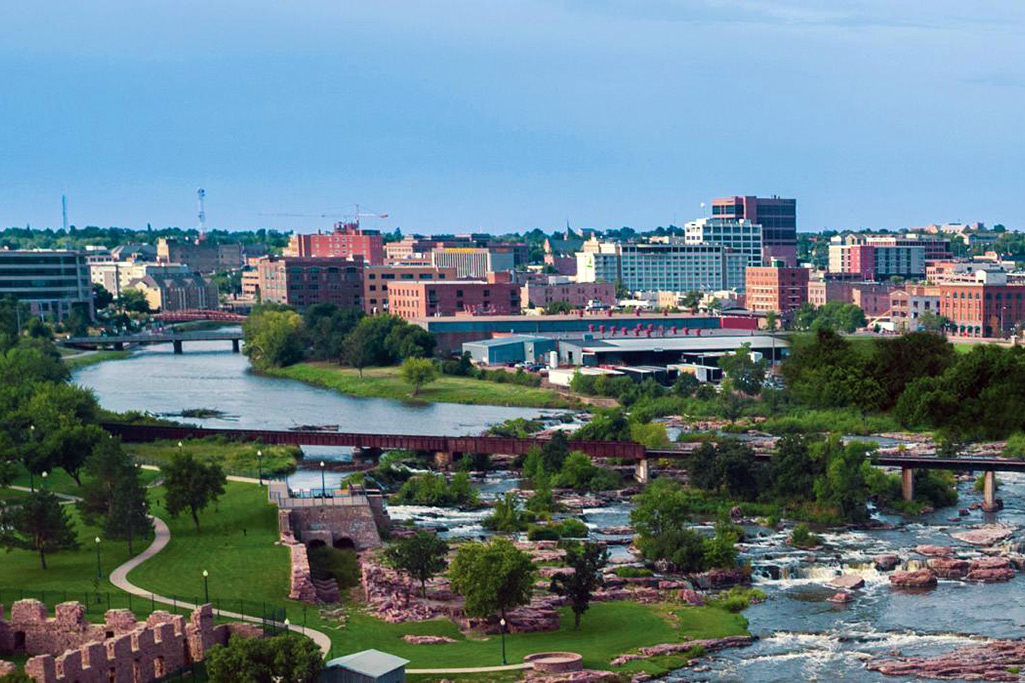 Sioux Falls, SD
Sioux Falls is South Dakota's largest city and the state's center for all-things entertainment, culture, shopping and adventure. From a beautiful waterfall to outstanding food, Sioux Falls is home to some amazing history as well. Its architecture and public art are also among the best in the Midwest.
Sioux Falls is a fantastic place to live if you are willing to bundle up in the winter and find a lovely cold lake, river or pool to cool off in the summer. With an exciting downtown, lots of outdoor activities and a low cost of living with affordable housing, Sioux Falls has something for everyone while not spending a fortune.
Sioux Falls Regional Airport (FSD) is located three miles northwest of Sioux Falls.
Still Have Questions?
We want to hear from you. Contact a recruiter to learn more about the application process and get a personal guide to joining the CSA team. Or visit us at one of our upcoming recruiting events.
Upcoming Recruiting Event