aircraft overview & Services
Worldwide Aircraft Services is the only U.S.-based Certified 145 Repair Station with the Saab 2000 on its capabilities list. We offer a full range of support for this aircraft type.
The Saab 2000 is a high-speed twin engine turboprop designed to carry 50-58 passengers. With good climb performance and a cruise speed of 413 mph, the aircraft is a favorite of scheduled and charter operators looking for turbo prop efficiency with regional jet performance.
The Saab 2000 was in production from 1992 to 1999. A total of 63 aircraft were produced.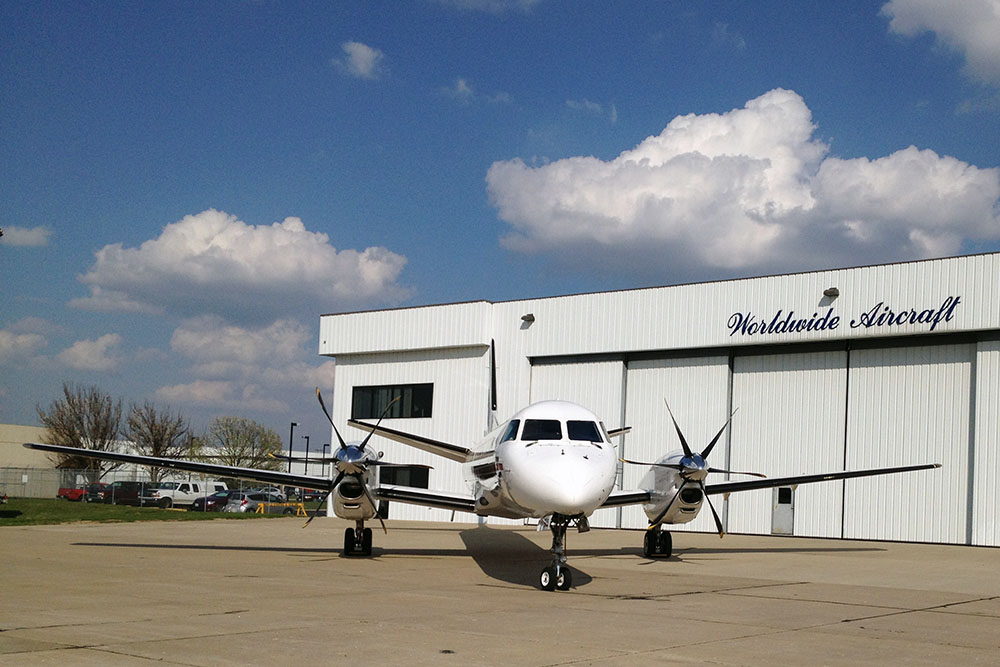 Contact Us for Scope of Work Estimate or Additional Information

Like the 42, the ATR 72 is serviced and supported by Worldwide Aircraft Services.