Worldwide Aircraft Services offers general service and LRU replacement for the PT-6 series engine.
One of the world's most popular engines, the PT-6 is a turboprop aircraft engine product by Pratt and Whitney Canada. It first flew in 1960. This highly reliable powerplant has many variants and has logged more than 500 million flight hours since it was initially produced.
We are fully capable to perform line maintenance on the PT-6 series engine.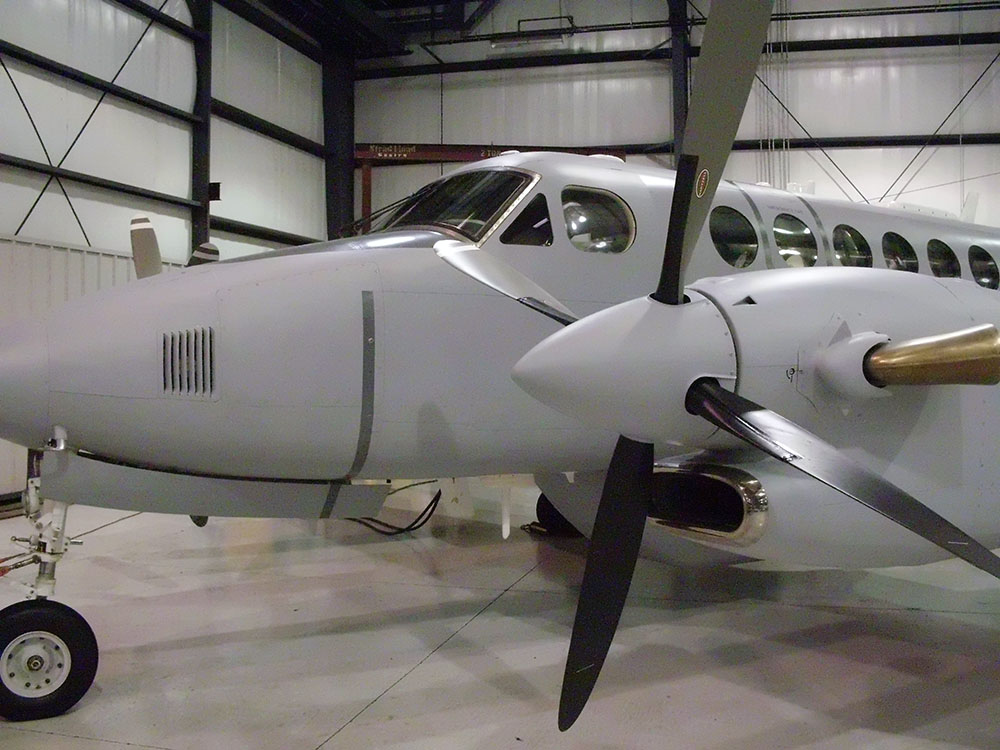 Contact Us for Scope of Work Estimate or Additional Information

Like the 42, the ATR 72 is serviced and supported by Worldwide Aircraft Services.