Full-service capabilities of sourcing parts and materials
Worldwide Aircraft Services, Inc. has a full-service parts department that is committed to finding the best parts solution for our customers. We have the capability of sourcing the parts and materials needed for each project, including managing rotables. We also have an extensive inventory at our Springfield, MO location.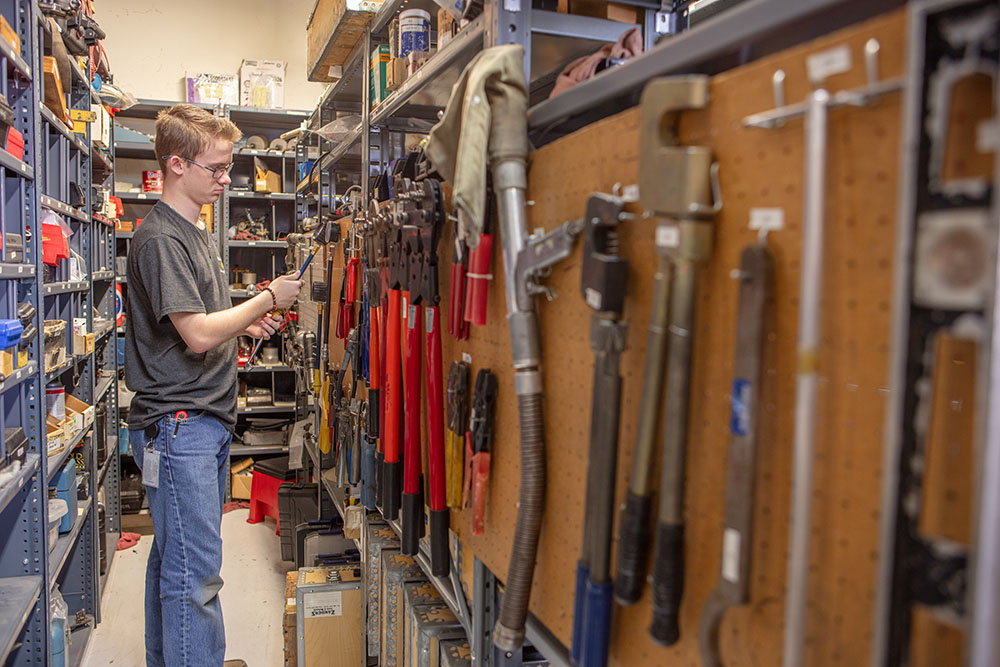 We have an extensive stock of consumables, hardware and repairable inventory available for purchase. Reach out to our experienced parts staff at our Springfield, MO location for more information.
Managing Parts Repairs / Overhauls
Our Parts personnel can assist operators by sourcing exchange rotables or managing their repairable rotables for IRAN or overhaul requirements.
Offering full avionics support, installation and repair services
Engineering dedicated to in-house repairs, modifications and supplemental type certificates
Offering passenger-to-cargo conversion for just about any plane we service with our most popular conversion — the Embraer 120