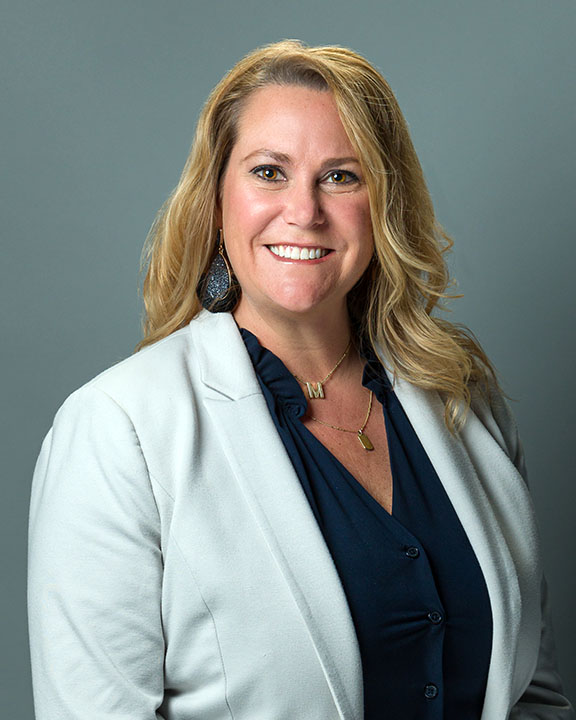 Mary Ann has over 20 years of experience in private and public companies and public accounting.
She has a Master's Degree in Accounting from Appalachian State University and holds a current NC Certified Public Accountant (CPA) license.
Mary Ann started her career with a "Big 4" accounting firm and has held finance and accounting leadership positions in banking, international manufacturing, and the aviation industry.