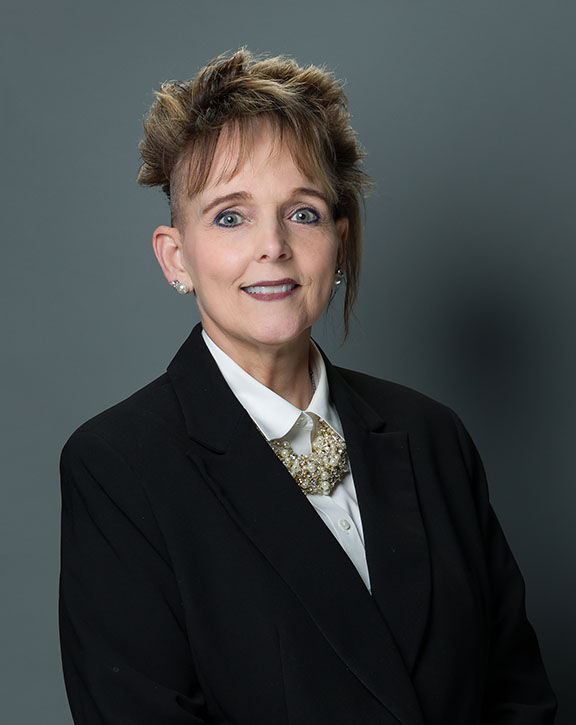 Kathy is a seasoned HR professional with experience across diverse industries.
With a master's degree in business management, she brings a deep understanding of HR best practices and a commitment to fostering a supportive and inclusive work culture.
Throughout Kathy's career, she has successfully developed and implemented strategic HR initiatives that align with organizational goals, from talent acquisition and employee onboarding to performance management.
Kathy possesses a comprehensive skill set to drive employee excellence. As an individual of unwavering integrity, Kathy upholds ethical standards and oversees sensitive employee information with the utmost confidentiality. She is always prepared to manage complex employee issues and provide fair and unbiased guidance to promote a harmonious work environment.