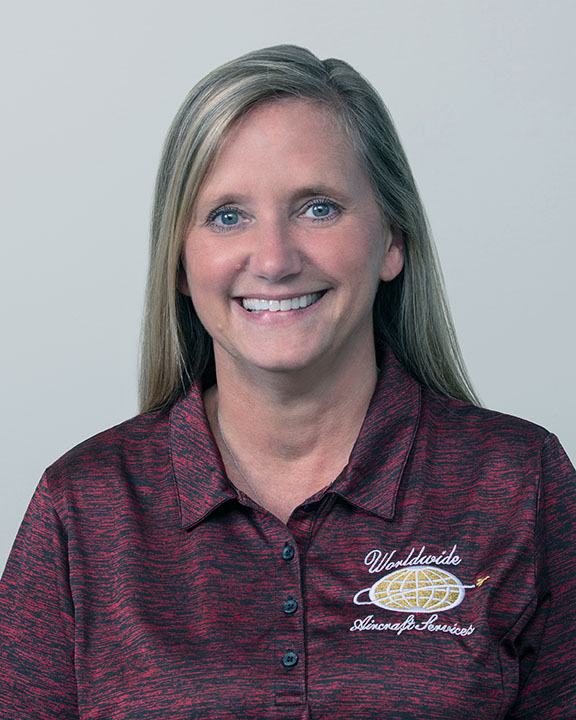 Jessica Lakin, Controller at Worldwide Aircraft Services Inc., brings over 20 years of diverse experience in accounting and finance, spanning private and public accounting in industries such as IT, manufacturing, commercial, and healthcare.
Originally from Texas, she now resides in Springfield, MO.
When not traveling, Jessica embraces outdoor fitness activities and delights in planning new adventures with her family..