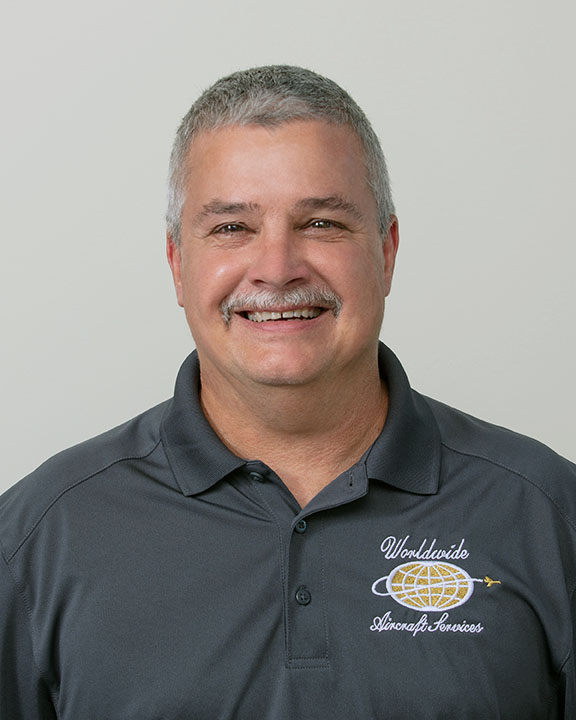 Jeff LaChance, Project Engineer at WASI, is a US Navy veteran and a University of Missouri, Rolla graduate with a BS in Mechanical Engineering.

Jeff joined the company in 1997 as a project engineer, fulfilling a customer support function for design and certification for programs ranging from repairs and antenna installations to cargo conversions.

Residing in Strafford, MO, Jeff enjoys hanging-out with his wife and 3 boys, exercise, hunting, fishing and golf.