Worldwide Aircraft Services offers general services, including Borescope Inspections and Dynamic Prop Balancing.
Designed by Garrett AiResearch and produced since 1996 by its successor Honeywell Aerospace, the engine produces outputs ranging from 575 to 1650 SHP.
 The TPE331 is found on the Fairchild Metro / Merlin aircraft listed on the Worldwide Aircraft Services CRS capabilities.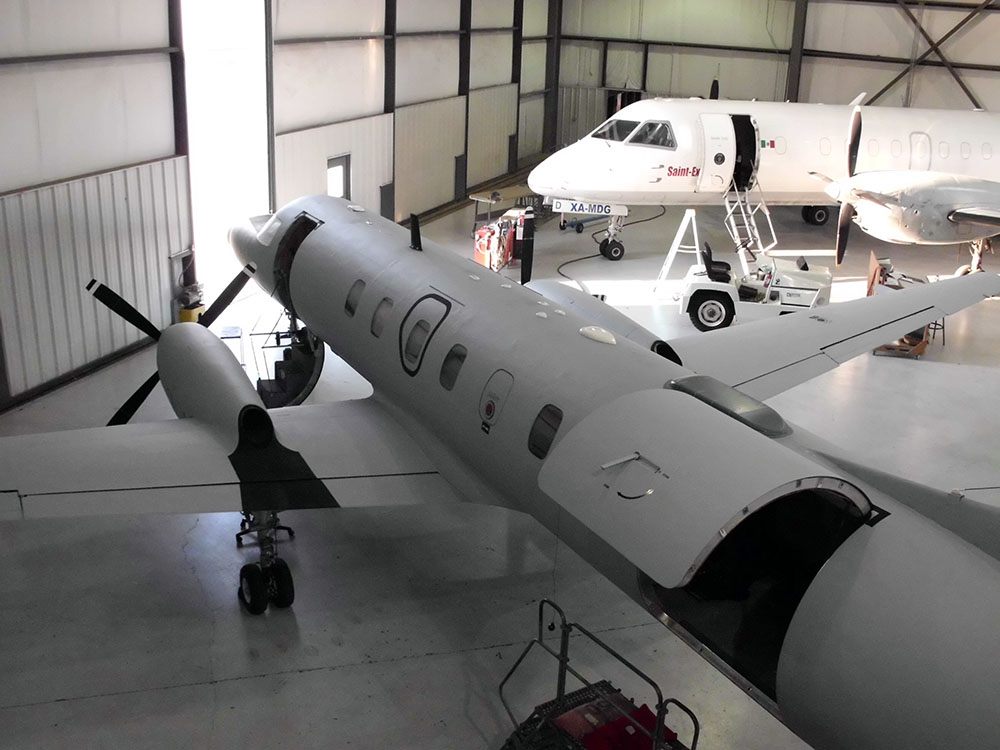 Contact Us for Scope of Work Estimate or Additional Information

Like the 42, the ATR 72 is serviced and supported by Worldwide Aircraft Services.