aircraft overview & Services
Worldwide Aircraft Services performs servicing all types of Fairchild Metro I, II, III or Merlin or military designated C-26 aircraft.
With over 600 aircraft in the SA226 and SA227 series produced, this aircraft served many different missions.
This turbo prop, configured for 19 passengers, is equipped with 2 Garrett TPE-331 engines and 4 bladed props.
WASI is one of the few remaining MROs who is proficient with this aircraft. We support C-26 Special Mission/ISR platform maintenance and modifications.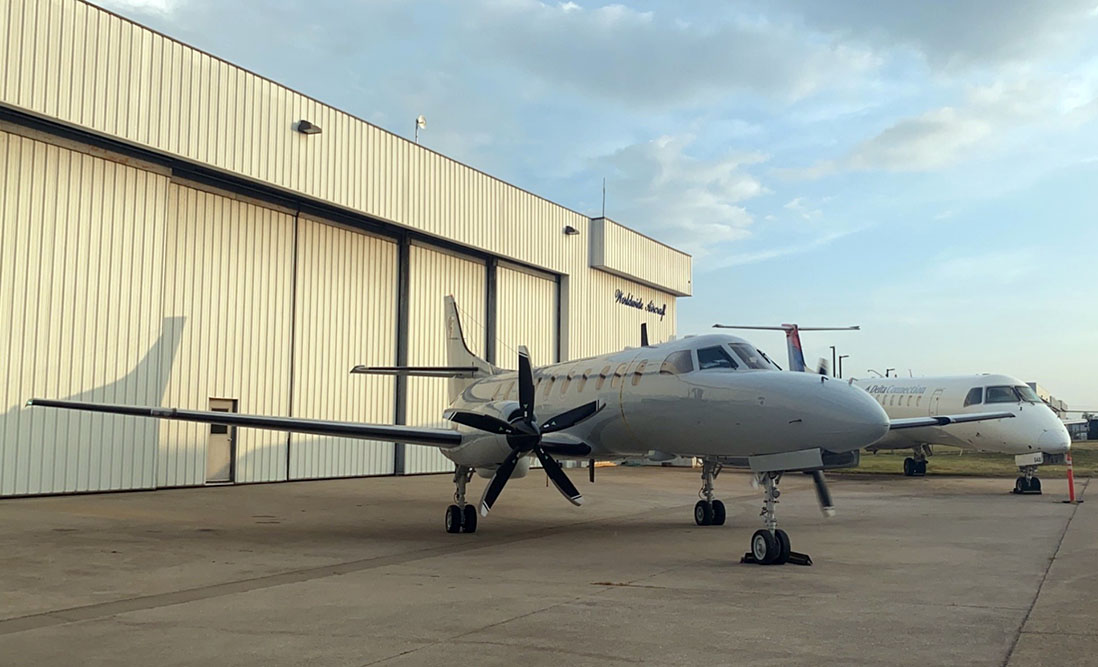 Contact Us for Scope of Work Estimate or Additional Information

Like the 42, the ATR 72 is serviced and supported by Worldwide Aircraft Services.