aircraft overview & Services
Worldwide Aircraft Services can provide all needed maintenance on this popular Regional Jet.
The ERJ family of regional jets produced by Brazilian aircraft manufacture Embraer started production in 1995. The model types produced were the ERJ-135 (37 seats), ERJ-140 (40 seats) and the ERJ 145 (50 seats).
WASI has accomplished a full range of maintenance on the ERJ models including airstair door installs. An interesting option for ERJ operators that WASI has made available is the incorporation of a "Folding Stair" modification, which allows greater flexibility operationally for ERJ-135/145 aircraft not equipped with an airstair.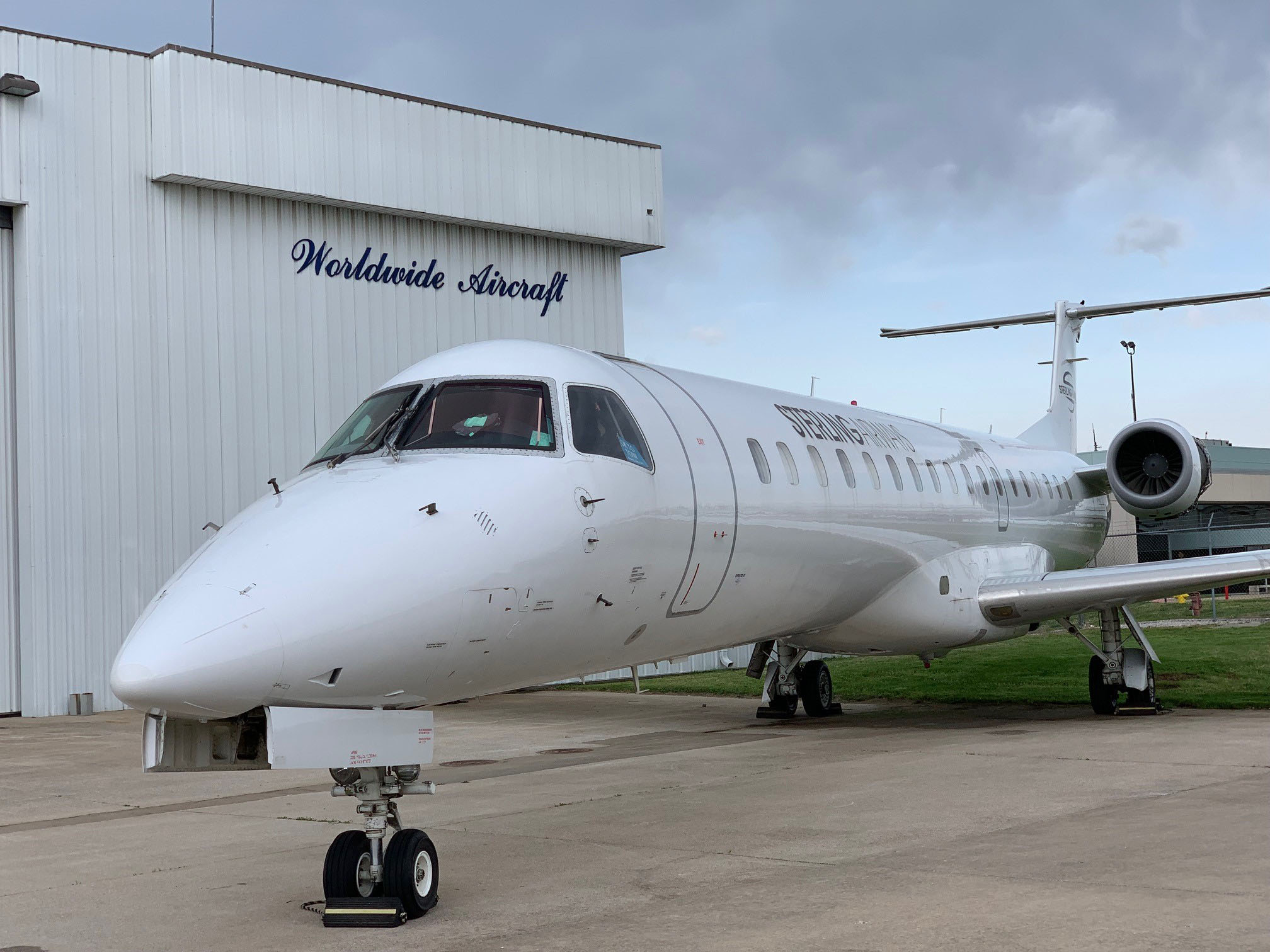 Contact Us for Scope of Work Estimate or Additional Information

Like the 42, the ATR 72 is serviced and supported by Worldwide Aircraft Services.