aircraft overview & Services
A popular freighter conversion, WASI can provide Pax to Cargo mods along with a full range of maintenance and repair on pax or cargo configured EMB-120's.
The EMB-120 Brasilia is a twin-engine turboprop 30 seat commuter airliner manufactured by Brazilian based Embraer. The aircraft started in production in 1983 and continued until 2001 with a total of 357 aircraft produced.
We are very familiar with the EMB-120 having performed many heavy maintenance inspections, avionics modifications and cargo conversions.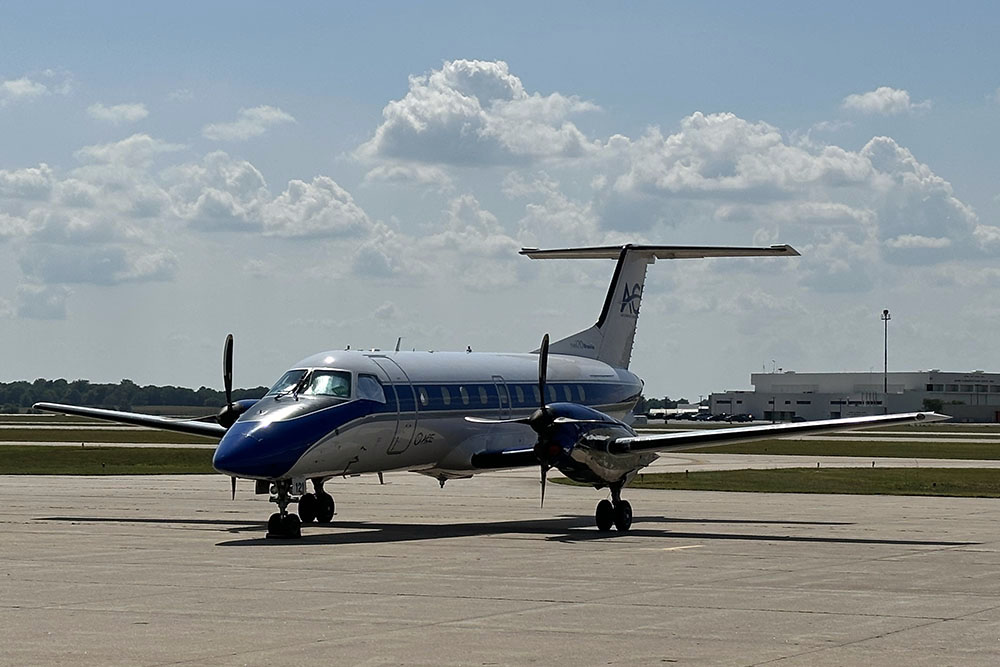 Contact Us for Scope of Work Estimate or Additional Information

Like the 42, the ATR 72 is serviced and supported by Worldwide Aircraft Services.