aircraft overview & Services
Worldwide Aircraft Services has the Dornier 328 on its CRS capabilities list. The Dornier 328 is a twin turboprop commuter airliner initially produced by Dornier Luftahrt GmbH. Dornier was acquired by Fairchild Aircraft in 1996. WASI is fully capable of providing inspection and repair support on the Dornier 328 fleet.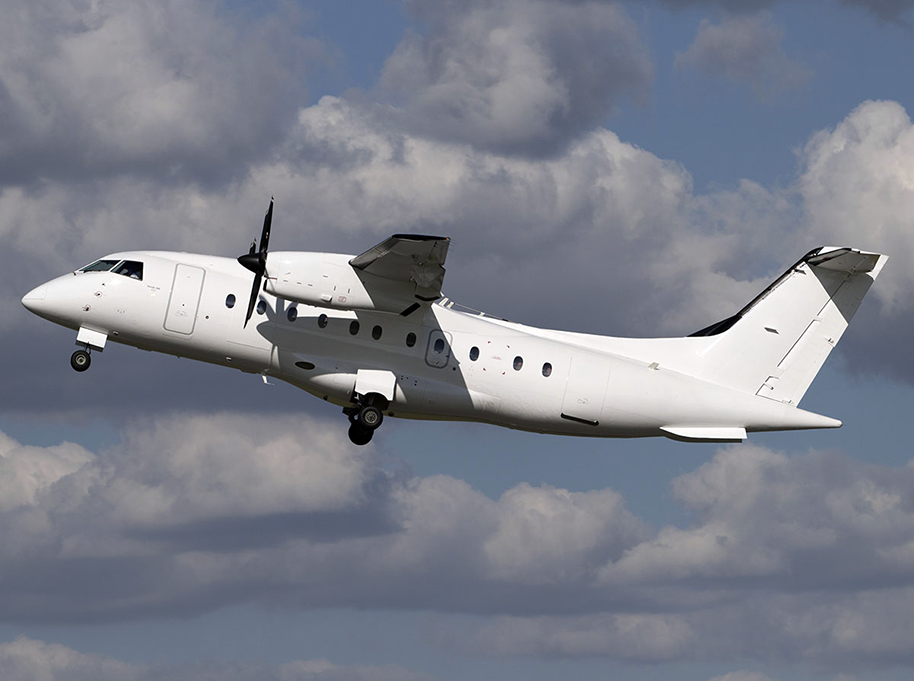 Contact Us for Scope of Work Estimate or Additional Information

Like the 42, the ATR 72 is serviced and supported by Worldwide Aircraft Services.