aircraft overview & Services
A Canadian built twin turboprop, the DHC-8 (Dash 8) has four models, ranging from the 37-40 seat configuration in the DHC-8-100 to the 68-90 seat configuration offered with the DHC-8-400.
The De Havilland DHC-8 is a series of twin turboprop powered regional airliners introduced in 1984. Equipped with the PW-100 series engines, there are three models produced: the DHC-8-100 and the more powerful DHC-8-200 (37-40 seats), the DHC-8-300 (50-56 seats), and the DHC-8-400 (68-90 seats).
WASI is fully capable of providing inspection and repair support on the DHC-8 fleet.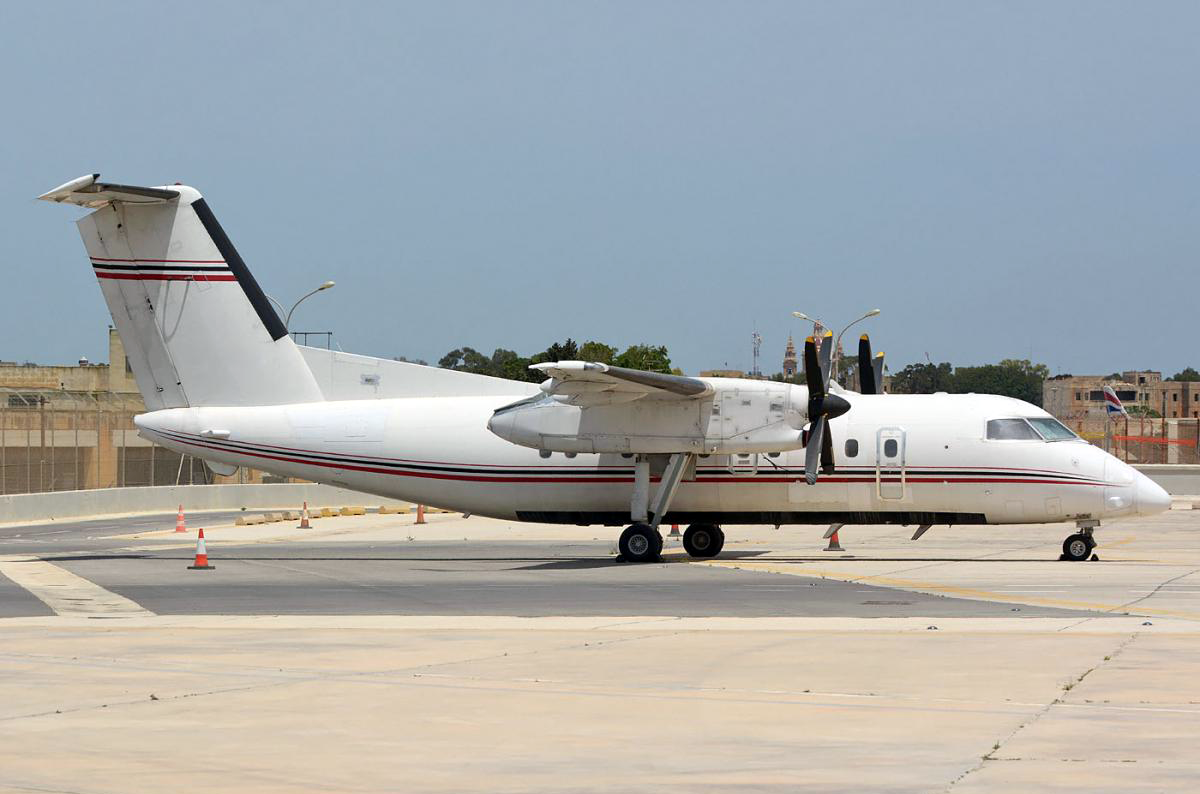 Contact Us for Scope of Work Estimate or Additional Information

Like the 42, the ATR 72 is serviced and supported by Worldwide Aircraft Services.