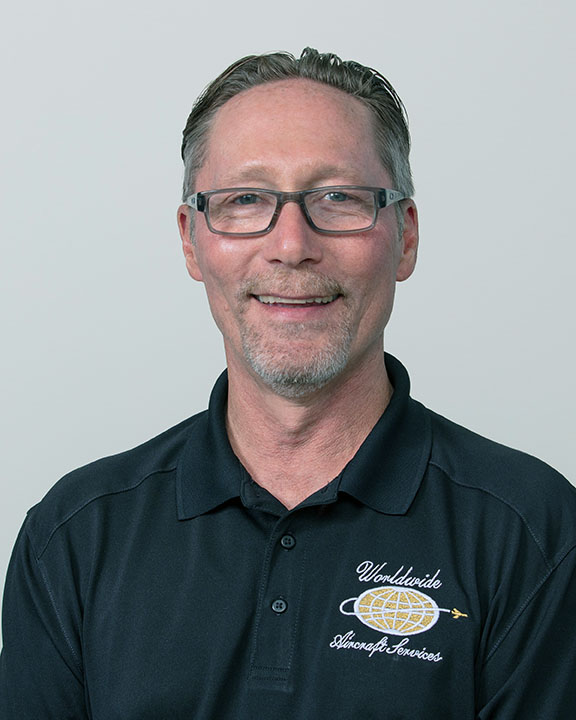 David Vorbeck, our MRO Business Manager at Worldwide Aircraft Services, Inc., brings over 30 years of experience overseeing facilities, operations, litigation, contracts, sales, and business development.
With a background in Environmental Studies, Criminal Justice, and Human Services, David excels in financial analysis, problem-solving, and customer satisfaction.
Outside of work, he embraces the beauty of the Ozark mountains with his loyal Labrador Retriever, Xavier, and daughter, Jessieca.